About
Us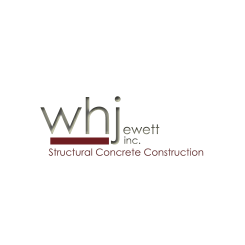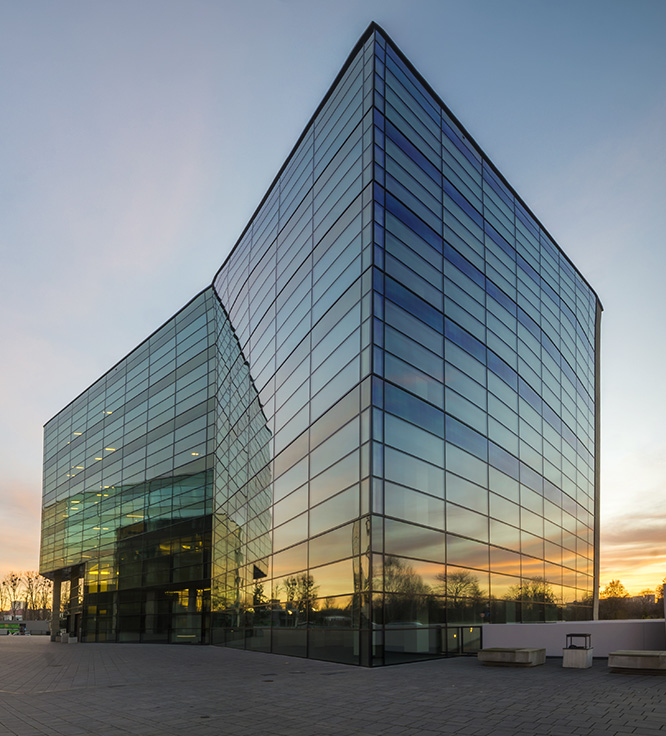 At WHJ, we bring decades of combined experience to bear on your important projects. Although we're a relatively young company, we have a staff of veterans who have solved some of Southern California's most complex construction challenges.
Since 2012, we've raised the bar for how the concrete industry operates. Building on trade secrets that have been handed down for generations, we integrated proven best practices with modern technologies and quality standards to complete jobs faster and more reliably.
We're more than just the most proficient concrete contractors in Ontario, CA. We're the vanguard of a new way of thinking about construction problem-solving. Our passion for high-efficiency quality comes second only to our love of our craft, and we're proud to put our artistry to work on your behalf. Backed by the industry's best equipment, techniques and innovative thought processes, we're ready to tackle any job no matter how unique, complicated or time-sensitive it may be.
Learn more
Portfolio
See what we do and what we have done