About Us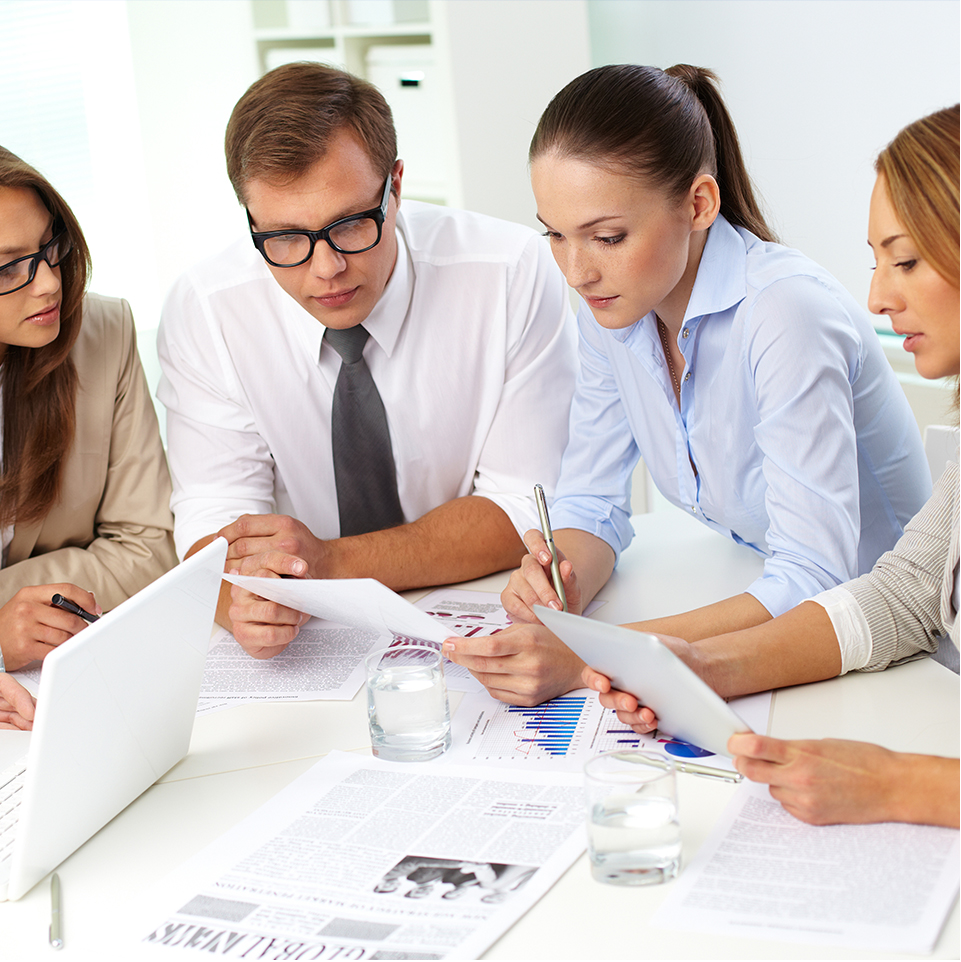 About WH Jewett
Doing Exemplary Work Since 2012
Our founders created WHJ with the goal of improving the structural concrete construction industry in Southern California and beyond. Soon after opening our doors, we became one of the state's premiere providers of tilt-ups, seismic retrofitting, cast in place, and other locally in-demand techniques.
Our History of Excellence
Our mastery of specialized concrete construction procedures didn't come easy. We actually pioneered many of the techniques that we've applied over the years, and we're constantly honing our skills through training, testing and quality assurance regimens. Although we had already obtained decades of industry experience before opening our doors, we continued working hard to complete jobs that were too complicated for our competitors to finish on time or within specifications.
Our Continuing Mission
We pursue excellence not only for our own benefit but also because we know that people depend on our work. From our employees to our clients' patrons, we touch countless lives, and we take that responsibility seriously. WHJ is wholly devoted to creating structures that outlast human usage, environmental factors and natural disasters alike.